Panorama View of Factory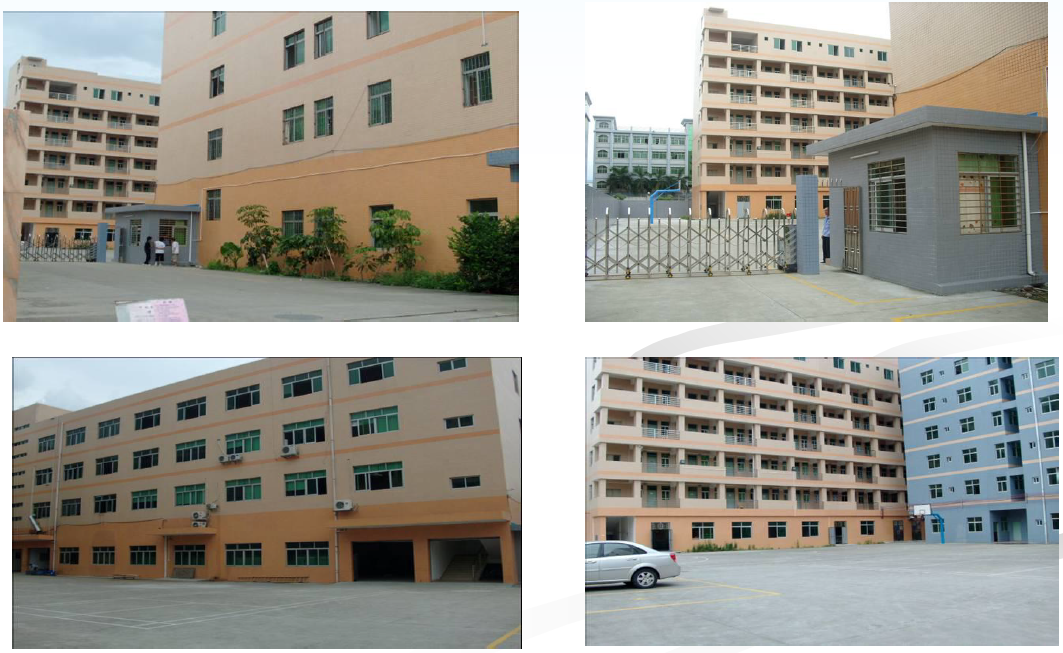 GDC Metal was founded in 2003 with a registered capital of 21.8 million RMB and an area of 20000 square meters. Located in Dongguan, one of the largest manufacturing centers in China, between the financial center of Guangzhou and the high-tech center of Shenzhen. Production of all kinds of sheet metal stamping, aluminum profiles, aluminum die-casting, zinc die-casting, CNC & NCT precision sheet metal, hardware mold design and manufacturing, plus two powder spraying line. The equipment includes CNC lathe, CNC milling machine, punch, bending machine, die-casting machine, tapping machine, screen printing machine, etc. Testing and quality inspection equipment includes salt spray test, YVM quadratic element, hardness tester, go no go gauge. SGS material report, ROHS, UL, CE certification can be provided.

GDC Metal is a leading manufacturer of hardware industry in Guangdong Province. It can precisely process and produce a variety of precision metal parts, such as car pin parts, aluminum die casting, sheet metal box, lighting hardware, door lock hardware, power cabinet, power radiator, LED radiator, network communication box, chassis, router, solar support, copper busbar, and other hardware. It can be mass production or small batch production. In addition, we have automatic spraying line to meet the requirements of surface treatment.

We have more than ten years of technical support from experienced engineers. Most of the equipment are imported from abroad, including Swiss screw machining, automatic lathe machining, CNC machining, CNC turning, CNC milling, multi axis precision machining, tool machining. The sheet metal Department has advanced equipment, such as German precision CNC punch-Trpunch 2020, German laser cutting machine-Trpunch3030, Japanese AMADA high precision CNC punch AC2510NT/ EM2510NT, CNC bending machine, CNC shearing machine, precision automatic milling machine, other laser welding machines, argon arc welding machine and carbon dioxide welding machine. The stamping department has 35 Taiwan made punching machine, twenty punching machines of 80-125 tons, seven of 160 tons, five of 200 tons and three of 300 tons. The die-casting department is equipped with four die-casting machines of 88-168 tons, five of 280 tons, two of 400 tons, one of 800 tons and one of 1000 tons.

Our distinguished customers are all over the Europe, Southeast Asia, UK, USA, Canada and all around the world. Our main customers are Smartec, Pylon, Schneider, Xantrex, Foxlink and EnerSys. Professional quality and exquisite technology are the basis of precision products. Abundant capital, exquisite skills, huge talent network and scientific production management are our characteristics. Credit is our service tenet. Achieving win-win relationship between customers and suppliers is our wish. We sincerely hope to cooperate with all customers, create a brilliant future.